WordPress vs Optimizely, which is your choice? Having the appropriate platform is essential for success in the online world. WordPress and Optimizely are two prominent choices that are frequently mentioned in conversations. As a content management system (CMS), WordPress is well known for its adaptability, whereas Optimizely focuses on creating excellent digital experiences through experimentation and optimization. To assist you in selecting the platform that is most appropriate for your digital journey, we will examine the advantages and features of both in this post.
WordPress: The Power of Content Management
WordPress is a widely used open-source CMS that powers millions of websites worldwide. With its user-friendly interface, extensive plugin ecosystem, and customizable themes, WordPress has become a go-to choice for individuals, small businesses, and even enterprises.
One of the key strengths of WordPress is its robust content management capabilities. It offers a powerful yet intuitive editor, making it easy to create and manage content. Whether you're running a blog, an e-commerce site, or a corporate website, WordPress provides the flexibility you need. Additionally, the vast selection of themes and plugins allows you to customize your site's design and functionality to align with your brand and specific requirements.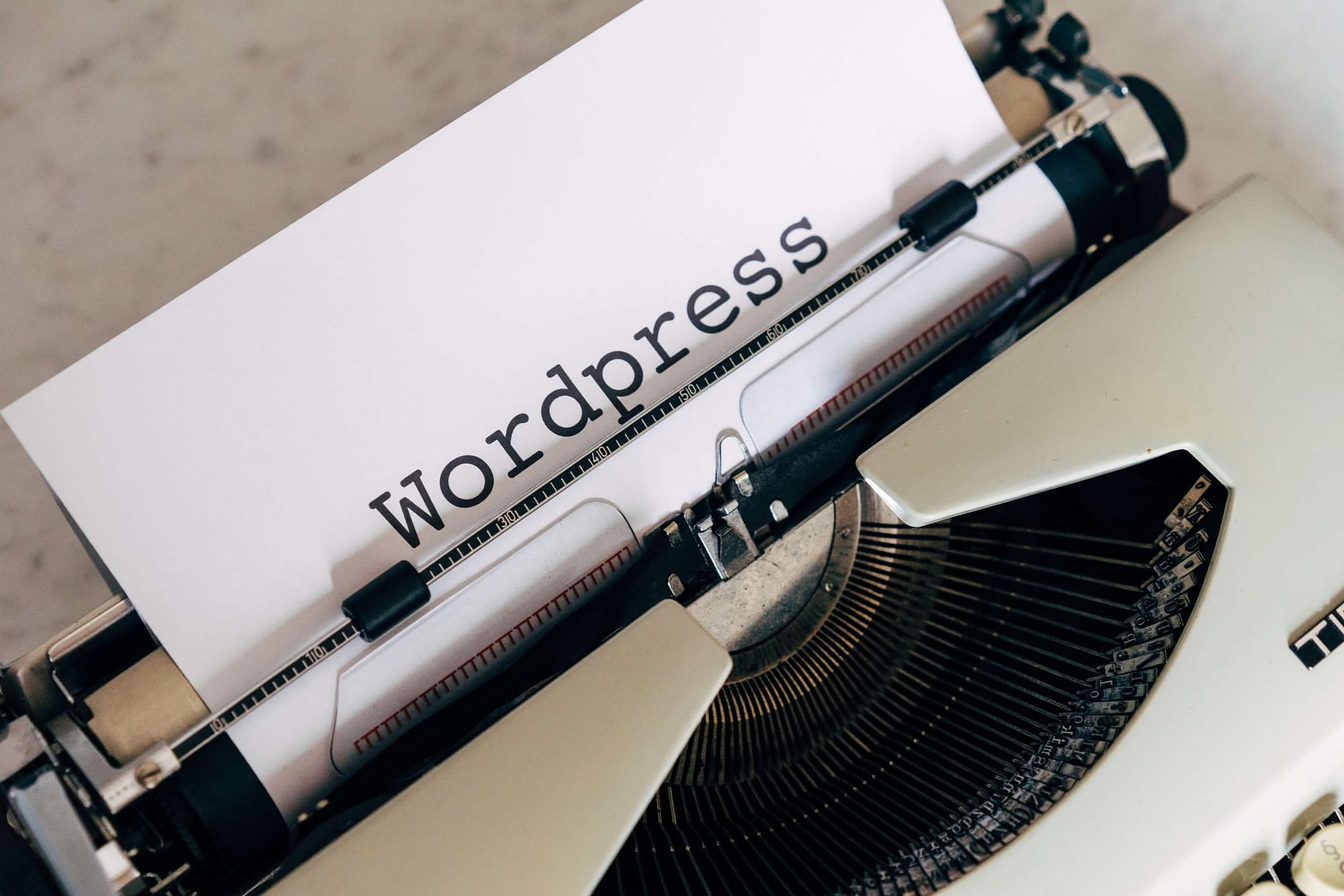 Another advantage of WordPress is its SEO friendliness. The platform provides built-in features and plugins that help optimize your content for search engines, improving your site's visibility and organic traffic. Moreover, WordPress has a large and supportive community, which means there is a wealth of resources, tutorials, and forums available for assistance and learning.
Despite its numerous strengths, WordPress does have some limitations. Security vulnerabilities can be a concern if proper precautions are not taken, making regular updates and maintenance crucial. Additionally, poorly coded plugins can affect performance, so it's important to choose reputable plugins and keep them up-to-date.
Optimizely: Elevating Digital Experiences
Optimizely, on the other hand, is a platform designed specifically for experimentation and optimization. It enables businesses to deliver personalized and data-driven digital experiences. With Optimizely, you can conduct A/B testing, multivariate testing, and targeted personalization to enhance user engagement and drive conversions.
The core strength of Optimizely lies in its experimentation and optimization capabilities. It provides a comprehensive suite of tools to test different variations of your website or app, allowing you to make data-driven decisions and iterate on your digital experiences. The visual editor makes it easy to create and launch experiments without the need for extensive coding knowledge. Additionally, Optimizely offers advanced analytics to track the performance of your experiments and gain insights into user behavior.
Optimizely's audience targeting features enable you to deliver personalized experiences to specific segments of your audience. By tailoring content based on user attributes, behavior, or previous interactions, you can create more relevant and engaging experiences that resonate with your visitors.
However, it's important to note that Optimizely is primarily focused on experimentation and optimization rather than content management. While it provides some basic content management features, it may not offer the same level of flexibility and customization options as WordPress. Additionally, Optimizely's subscription-based pricing model may be a significant investment, particularly for businesses with advanced experimentation and personalization needs.
Choosing the Right Platform for Your Needs
When deciding between WordPress and Optimizely, it's important to consider your specific requirements and goals. If you prioritize content management and need a versatile platform that allows for extensive customization, WordPress is an excellent choice. Its user-friendly interface, vast plugin ecosystem, and SEO friendliness make it a solid option for various types of websites.
On the other hand, if experimentation, optimization, and personalized experiences are your main focus, Optimizely offers powerful features to help you elevate your digital experiences. It excels in industries such as e-commerce, digital marketing, and lead generation, where conversion optimization plays a crucial role.
Ultimately, the choice between WordPress and Optimizely depends on your unique needs and the nature of your digital presence. Some businesses may even benefit from using both platforms together, leveraging WordPress for content management and Optimizely for experimentation and optimization.
Conclusion: WordPress vs Optimizely
There is a tie in the WordPress vs Optimizely comparison. Both platforms have their advantages and support various facets of online success. You are given flexible content management options by WordPress, and with testing and optimization, you can create great digital experiences with Optimizely. Determine your precise needs, consider the advantages and disadvantages, and select the platform that best supports your objectives. You may put yourself on the road to success in the digital world by making an informed choice.