Since the beginning of time, watching movies has brought people delight and escapism by introducing them to other worlds and evoking strong feelings. A whole new world of free movies has emerged today, available at our fingertips thanks to cell phones. We now have free access to thousands of movies from every genre thanks to a variety of apps. The top 10 free movie apps for Android and iOS are examined here, allowing you to use your phone as a mobile movie theater.
1. Tubi TV
Tubi TV is an ad-supported streaming service with a huge library of around 20,000 free movies and TV shows. New content is added weekly across genres including action, horror, comedy, drama, and family. The app is accessible on Android, iOS, smart TVs, Roku, Amazon Fire Stick, and more.
Key features: Huge catalog with new additions weekly, filters for genre and ratings, watchlists, Chromecast support, and compatibility across devices.
2. Popcornflix
Popcornflix offers over 3,000 free movies and TV shows that can be streamed and downloaded for offline viewing on mobile. The free content includes Hollywood blockbusters, indie films, documentaries, classics, and cult films. The app has a simple, intuitive interface.
Key features: Large free catalog, offline viewing, built-in search, categories and filters, HD streaming, and support for casting to smart TVs.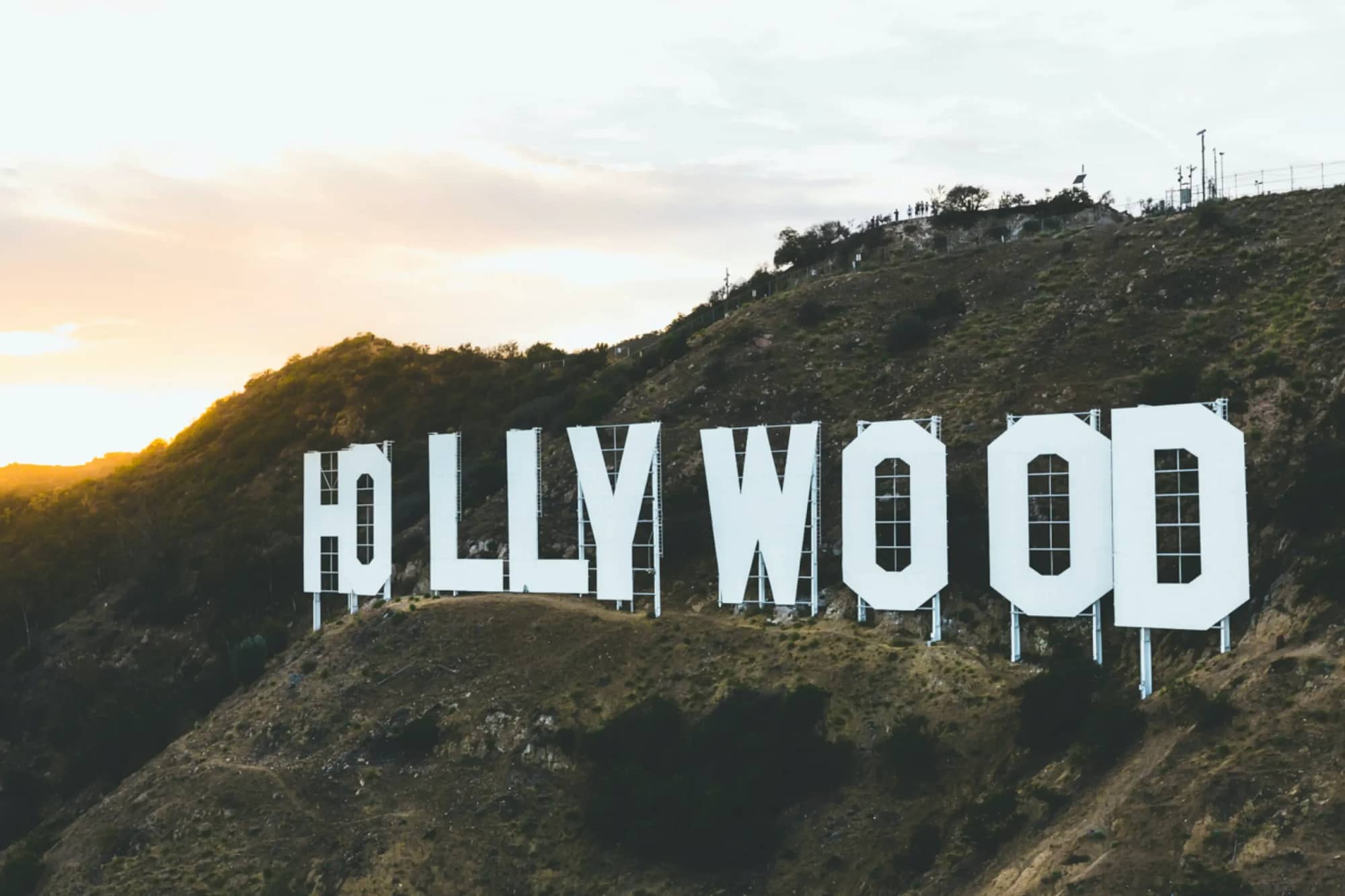 3. Crackle
Owned by Sony Pictures, Crackle is a premium free app with award-winning original programming along with thousands of hit movies and TV shows. There are new releases from major studios as well as classic films. The content is ad-supported.
Key features: Strong library with new additions weekly, casting support, full-screen mode, skip intro, video quality up to 1080p, and content subdivided into genres.
4. Vudu
Vudu has a decent selection of free movies that can be rented, purchased, and streamed. The app focuses on new releases with over 200 free movies and TV shows available at any given time. The free content has ads that play before and during the video.
Key features: Separate sections for free movies, paid rentals, and purchases, subtitled and dubbed content, HD quality up to 1080p, filters for genre, rating, and mood.
5. Peacock
Owned by NBCUniversal, Peacock offers a large range of free movies and TV shows with a focus on NBC content. The library includes over 400 films and classics from Universal Pictures, Focus Features, and DreamWorks Animation. Premium content requires a Peacock subscription.
Key features: Huge NBC content library, curated lists for moods and genres, continue watching feature, optimized for mobile viewing, live sports, and breaking news, cast to compatible devices.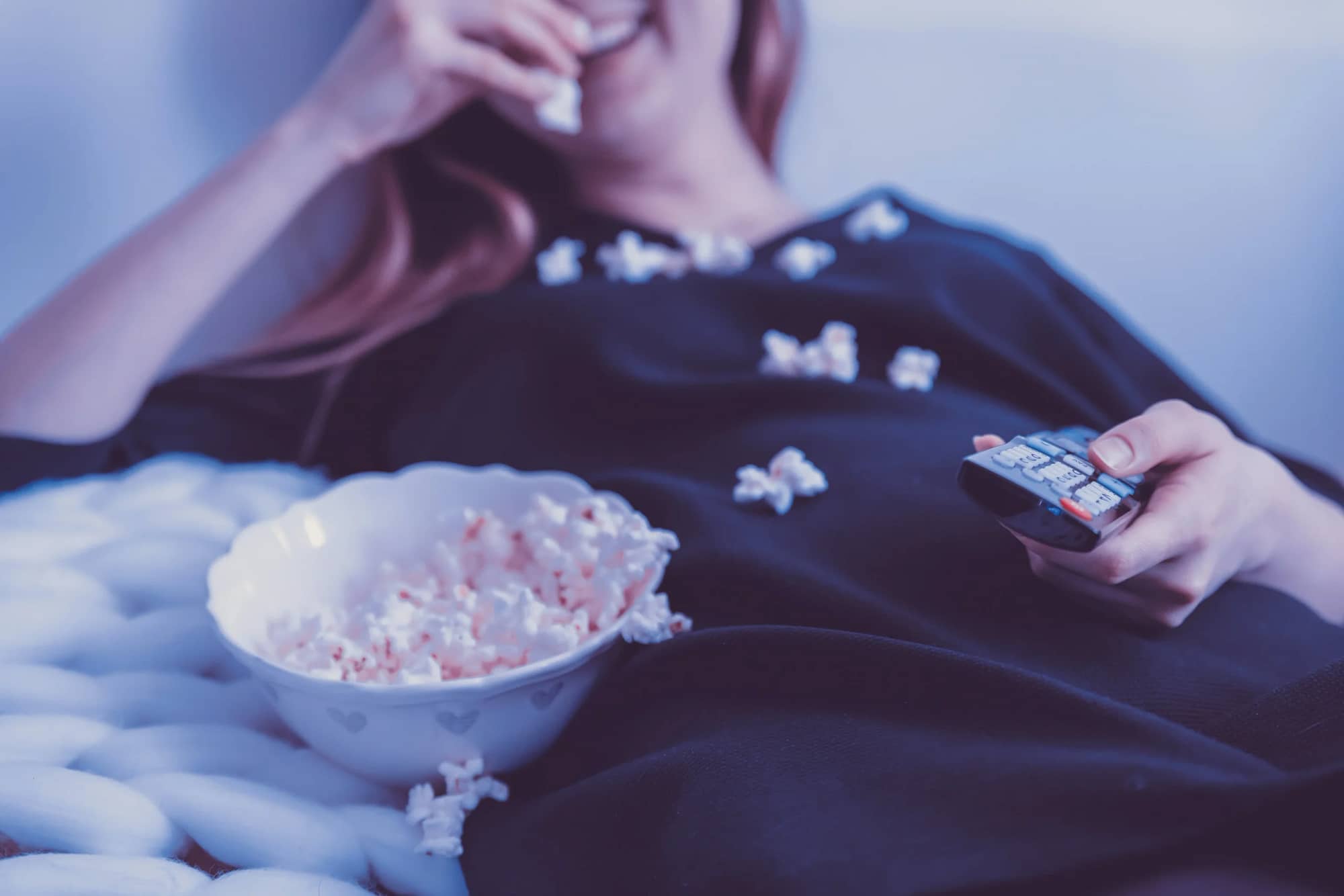 6. Pluto TV
Pluto TV combines the best of linear TV and on-demand streaming by offering over 100 live-streaming channels at any moment. In addition, there are thousands of on-demand movies and shows accessible from within the app interface. The service is completely free and ad-supported.
Key features: Wide variety of channels covering news, sports entertainment, and lifestyle, extensive on-demand library, no sign-up required, casts to Chromecast, Apple TV, and Amazon Fire TV.
7. IMDb TV
Owned by Amazon, IMDb TV offers a wide range of Hollywood films and exclusive Amazon Originals at no cost. The library has around 20,000 titles including major blockbusters, indie films, and classics. Content is advertised in the same way as network TV.
Key features: Large library with new additions weekly, search functionality, customized watchlists, filter content by genre, rating and mood, parental controls, subtitles, and audio descriptions.
8. Plex
While Plex is best known for its media server software, the Plex app allows you to access thousands of free movies and TV shows sourced from public content libraries. The free content has no advertisements and includes titles across multiple genres.
Key features: Extensive library of public domain films, Chromecast support, HD streaming quality, use Plex Pass to unlock premium features, and access to personal media libraries.
9. Hoopla
Hoopla offers free movies, TV shows, music, and eBooks through library partnerships. Users need a valid library card number to access Hoopla's collection through the app. The service provides a quality selection of movies from major studios for free with a library card.
Key features: A wide range of movies and TV shows, borrow up to 8 titles per month, streams up to 3 devices simultaneously, filters, watchlist, and easy browsing.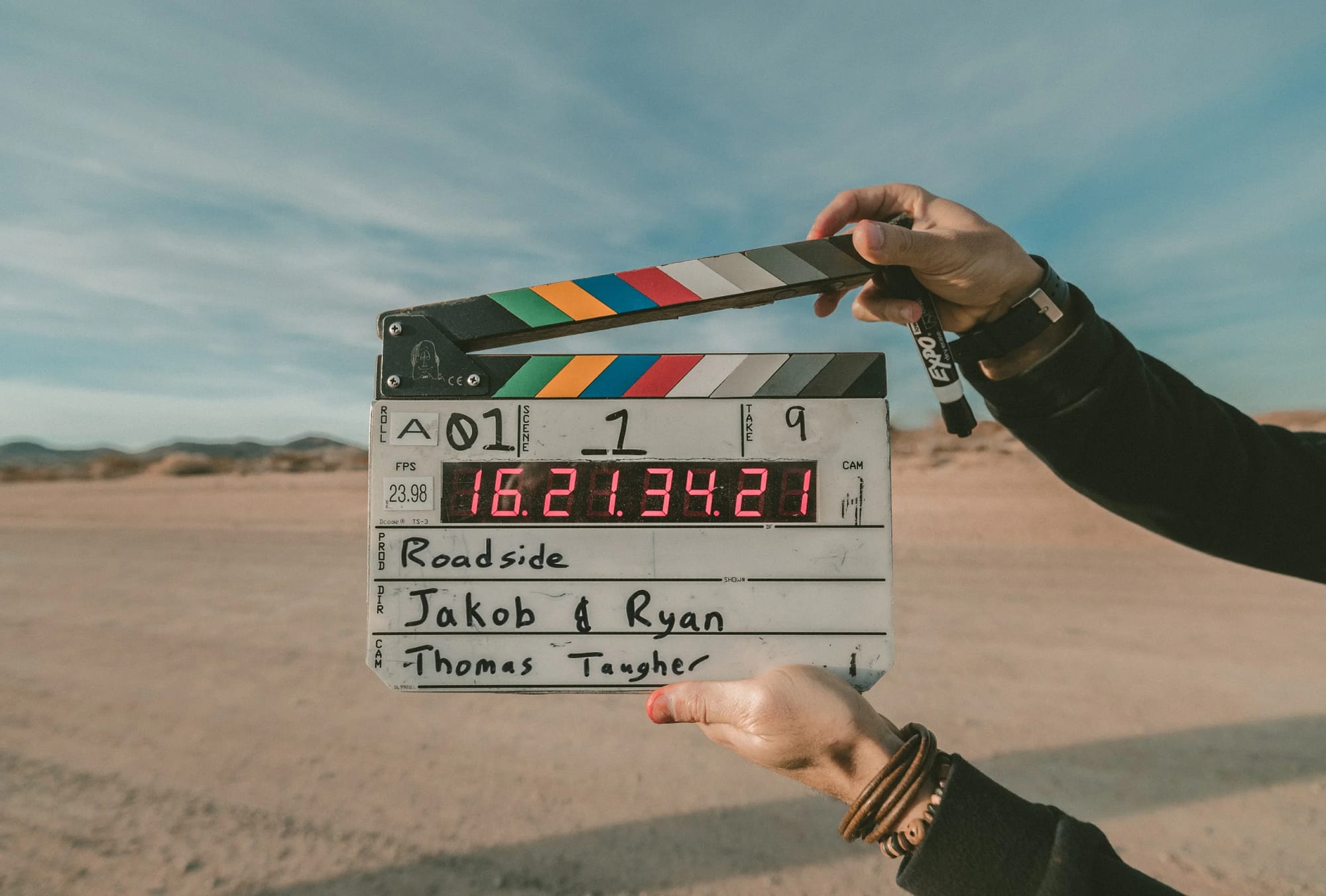 10. YouTube
YouTube has a massive library of free full-length movies uploaded by individual users. While the legal status of some content may be unclear, YouTube does offer legitimate free films through collections, movie studios, and filmmakers with accounts. Quality ranges from 240p to 1080p.
Key features: Huge range of titles across genres, subscription services like YouTube Premium, ease of search and exploration, casting to TVs, background playback, and download for offline viewing.
Pros and Cons
Here is a potential pros and cons markdown chart for the movie apps:
App
Pros
Cons
Tubi TV
– Huge library
– New content weekly
– Ads during videos
Popcornflix
– Large free catalog
– Offline viewing
– Limited new releases
Crackle
– Award-winning originals
– Casting support
– Ads during videos
Vudu
– New releases
– Filters and search
– Limited free content
Peacock
– NBC content library
– Optimized for mobile
– Requires subscription for premium content
Pluto TV
– Live TV channels
– No sign up required
– Ads during content
IMDb TV
– Major blockbusters
– Customizable watchlists
– Ads during content
Plex
– Public domain films
– Chromecast support
– Limited free content
Hoopla
– Library partnerships
– Filters and watchlists
– Requires library card
YouTube
– Huge range of titles
– Background playback
– Legal status of some content unclear
Conclusion
Today's availability of free movie applications shows just how drastically technology has altered how we consume entertainment. Films that once needed a trip to the theater or renting physical copies now load on our smartphones in seconds, from Hollywood blockbusters to public domain masterpieces. These programs offer a fantastic starting point for any movie lover wishing to increase their collection, even though they have some restrictions in terms of libraries, advertisements, and dependencies. Therefore, download one or more of these apps, settle in, and watch a movie from the comfort of your phone thanks to the magic of the big screen. The mobile theater is ready.