Marketing is an ever-evolving field that requires a deep understanding of consumer behavior, market trends, and industry developments. To succeed in today's highly competitive marketplace, businesses must master the eight functions of marketing, which are essential for identifying and satisfying consumer needs, creating value, and generating profits. From product research and development to marketing research, each function plays a critical role in achieving marketing objectives and driving business growth.
In this article, we will explore the 8 functions of marketing and provide insights on how businesses can leverage them to create effective marketing strategies and achieve their goals.
Product Research and Development
Product research and development is the process of designing, creating, and improving products to meet the needs and wants of consumers. It involves studying consumer behavior, market trends, and industry developments to identify opportunities for creating new products or improving existing ones. This function also includes testing and evaluating products to ensure that they meet quality standards, are safe, and are cost-effective to produce.
Pricing
Pricing is one of the most critical functions of marketing. It involves determining the optimal price for a product or service that will maximize profits while remaining competitive in the marketplace. The pricing function takes into account various factors, such as production costs, competition, consumer demand, and market trends. The goal is to find the right balance between price and value to attract customers while generating a profit.
Distribution
Distribution involves getting products or services from the manufacturer to the end consumer. It includes selecting the right distribution channels, such as wholesalers, retailers, or direct sales, and determining the most efficient logistics to transport products to their destination. This function also involves managing inventory levels, ensuring product availability, and maintaining good relationships with distributors.
Promotion
Promotion is the function of marketing that raises awareness of a product or service and persuades consumers to make a purchase. It includes various communication strategies, such as advertising, public relations, sales promotions, and personal selling. The goal is to create a positive image of the product or service in the minds of consumers and differentiate it from competitors.
Personal Selling
Personal selling is a face-to-face interaction between a salesperson and a potential customer. It involves building relationships with customers, understanding their needs and wants, and persuading them to make a purchase. This function is especially crucial for high-priced or complex products or services that require personal attention and customized solutions.
Direct Marketing
Direct marketing involves communicating directly with consumers through various channels, such as email, direct mail, or telemarketing. The goal is to reach a specific target audience with a personalized message that encourages them to take action, such as making a purchase or visiting a website. This function is particularly effective for businesses that want to reach a niche market or generate leads for sales teams.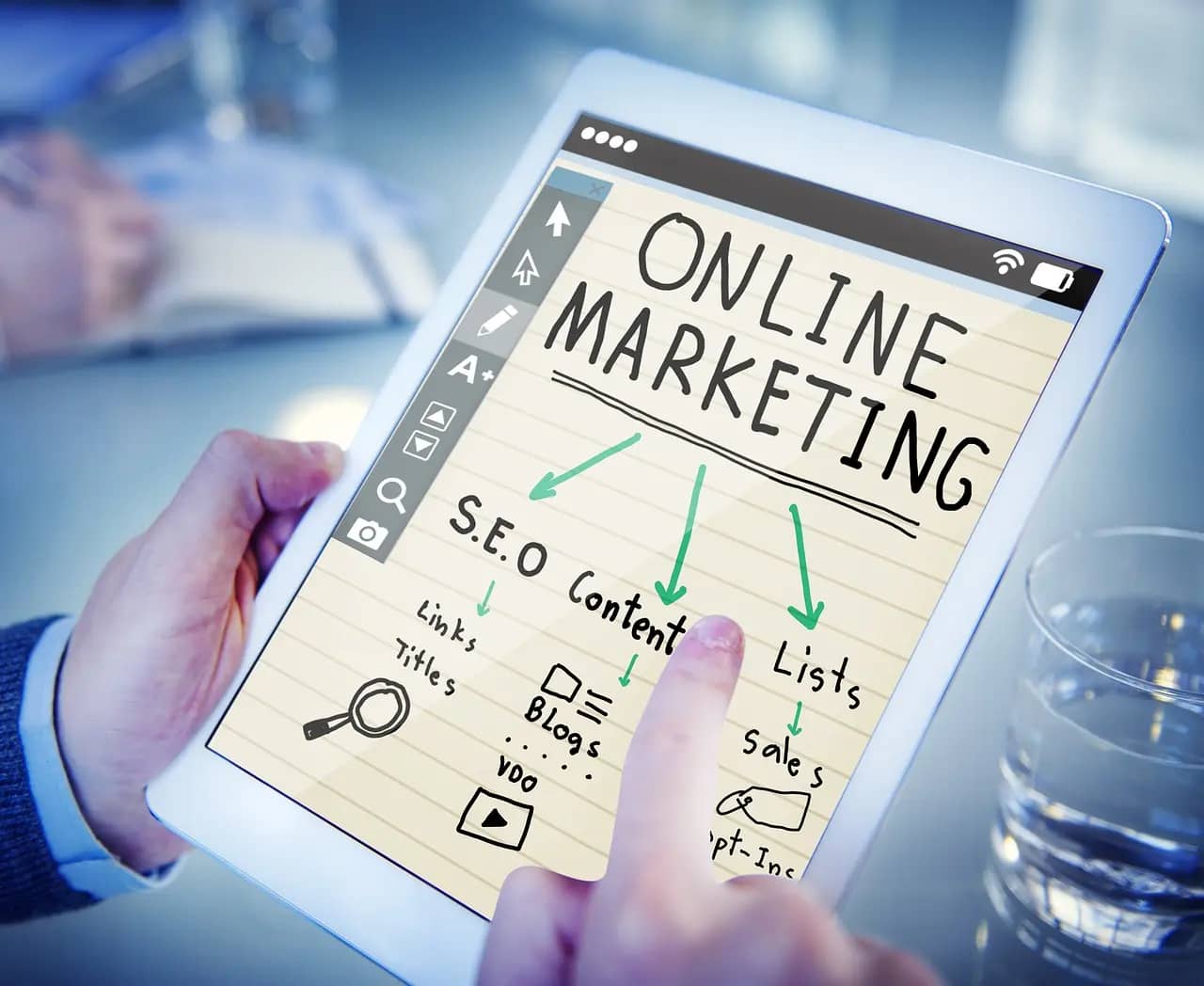 Advertising
Advertising is a paid form of communication that promotes a product or service through various media, such as print, television, radio, or digital channels. The goal is to create a memorable and persuasive message that resonates with consumers and motivates them to take action. Advertising is a crucial function of marketing for building brand awareness, creating a positive image, and generating sales.
Marketing Research
Marketing research is the process of collecting and analyzing data to gain insights into consumer behavior, market trends, and industry developments. It involves various research methods, such as surveys, focus groups, and data analysis tools, to understand consumer needs and preferences, identify market opportunities, and evaluate the effectiveness of marketing strategies. Marketing research is a critical function for making informed decisions and developing effective marketing plans.
Conclusion
In conclusion, the eight functions of marketing are fundamental to the success of any business that wants to create value, satisfy customer needs, and generate profits. By mastering these functions, businesses can create products and services that are relevant, competitive, and profitable, develop effective pricing and distribution strategies, promote them effectively, and evaluate their performance accurately. From personal selling to marketing research, each function plays a critical role in building a successful marketing program that drives business growth.
As the marketplace continues to evolve, businesses must stay ahead of the curve by leveraging the latest technologies, tools, and trends to create compelling marketing strategies that resonate with consumers and drive business success.