It can be difficult to come up with original and interesting video ideas for YouTube. YouTube receives more than 500 hours of video every minute, so producing material that stands out requires innovation and planning. Your creative process can be sped up by using online resources and generators to generate video ideas.
In this article, we'll look at seven of the greatest YouTube video idea generator tools. These programs offer specific recommendations for video themes, formats, and other things using artificial intelligence, crowdsourcing, and data analysis. These generators can assist in coming up with fresh video ideas that are worthwhile to produce, whether you are a lifestyle vlogger, gaming channel, or company trying to increase video marketing.
Let's get started! Here are seven of the best tools for generating YouTube video ideas:
1. TopicNiche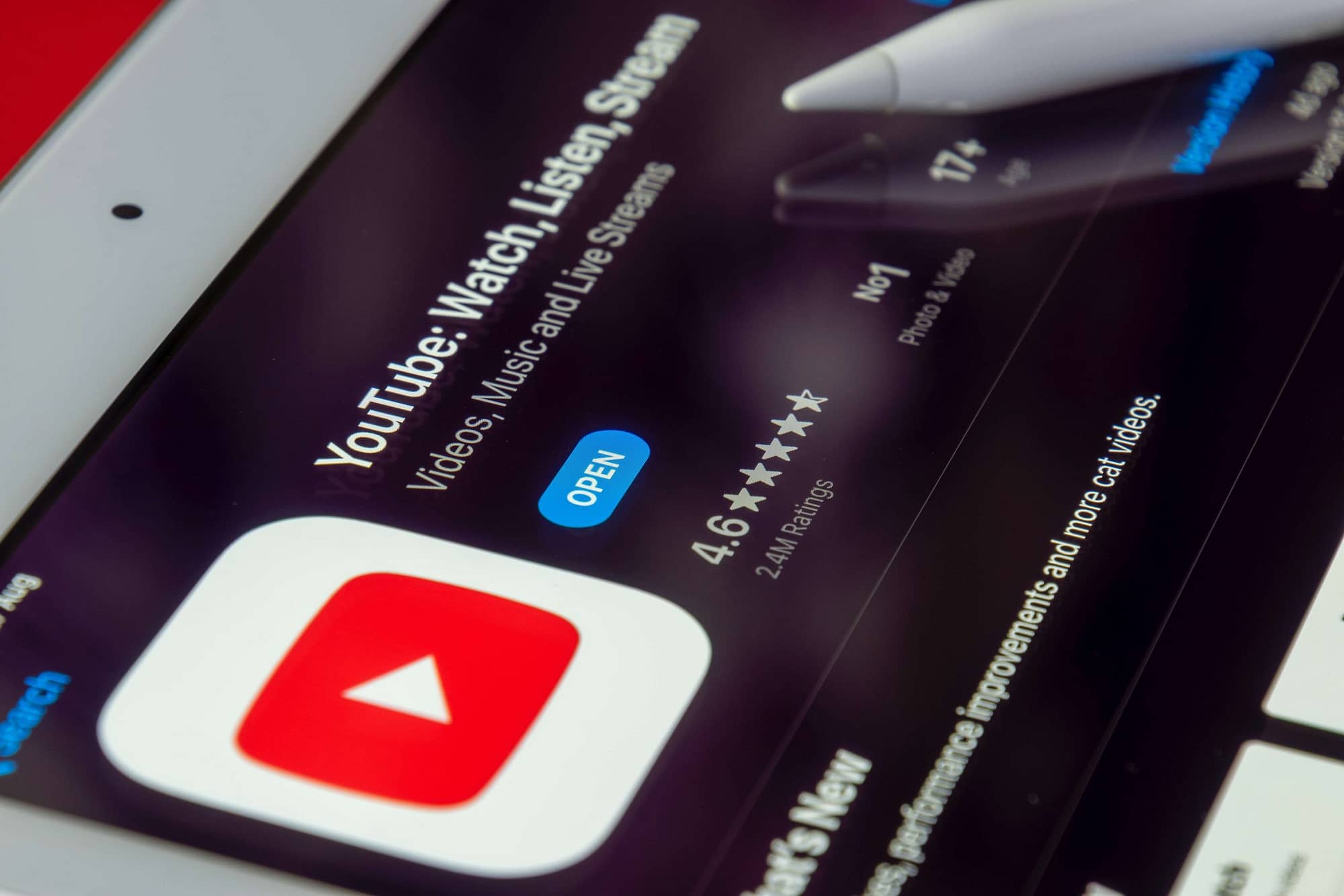 TopicNiche is an AI-powered YouTube video idea generator that provides an extensive list of highly-searched video topics within seconds. This tool is excellent for researching and discovering untapped video ideas aligned with current viewer interests.
To use TopicNiche, simply enter a broad keyword or phrase related to your niche. The tool will instantly generate hundreds of specific video topic ideas around that theme. You can further filter by monthly search volume to only see video topics with significant demand.
The tool also shows the top-ranking videos for each suggested topic, so you can analyze how to create better versions. TopicNiche even estimates the word count for an ideal video description.
With TopicNiche, you can rapidly uncover on-trend video ideas people seek. This makes it easy to create videos likely to rank and get views.
2. VidIQ
VidIQ is a popular YouTube browser extension and app that has a built-in video idea generator module. Unlike TopicNiche, which focuses on search volume, VidIQ's Idea Generator analyzes current YouTube trends to provide creative topic recommendations.
To generate ideas, you enter up to three seed keywords or phrases related to your niche. VidIQ will return a list of hundreds of suggested video titles and topics based on your keywords. You can filter the results by format, like comparison videos, reaction videos, tutorials, and more.
VidIQ also shows topic recommendations from trending YouTube search terms, so you can discover timely video ideas. The tool even evaluates each suggestion based on factors like search volume, competition, and viewer intent. This data helps assess if an idea has potential before moving forward with production.
Overall, VidIQ Idea Generator leverages YouTube's own platform data to suggest creative, trending video formats and topics likely to perform well.
3. TubeBuddy
TubeBuddy is another top YouTube browser extension with a built-in keyword research tool to generate video topic ideas.
To use it, add seed keywords and toggle available filters like suggested monthly search volume, competition, and ease of ranking. TubeBuddy will analyze these factors to return a list of video topic recommendations best aligned with your target audience and goals.
TubeBuddy also groups suggestions by formats like reviews, comparisons, tutorials, etc. You can even see the estimated search volume and traffic potential for each idea. TubeBuddy will also recommend related keywords and secondary topics to expand on for longer videos.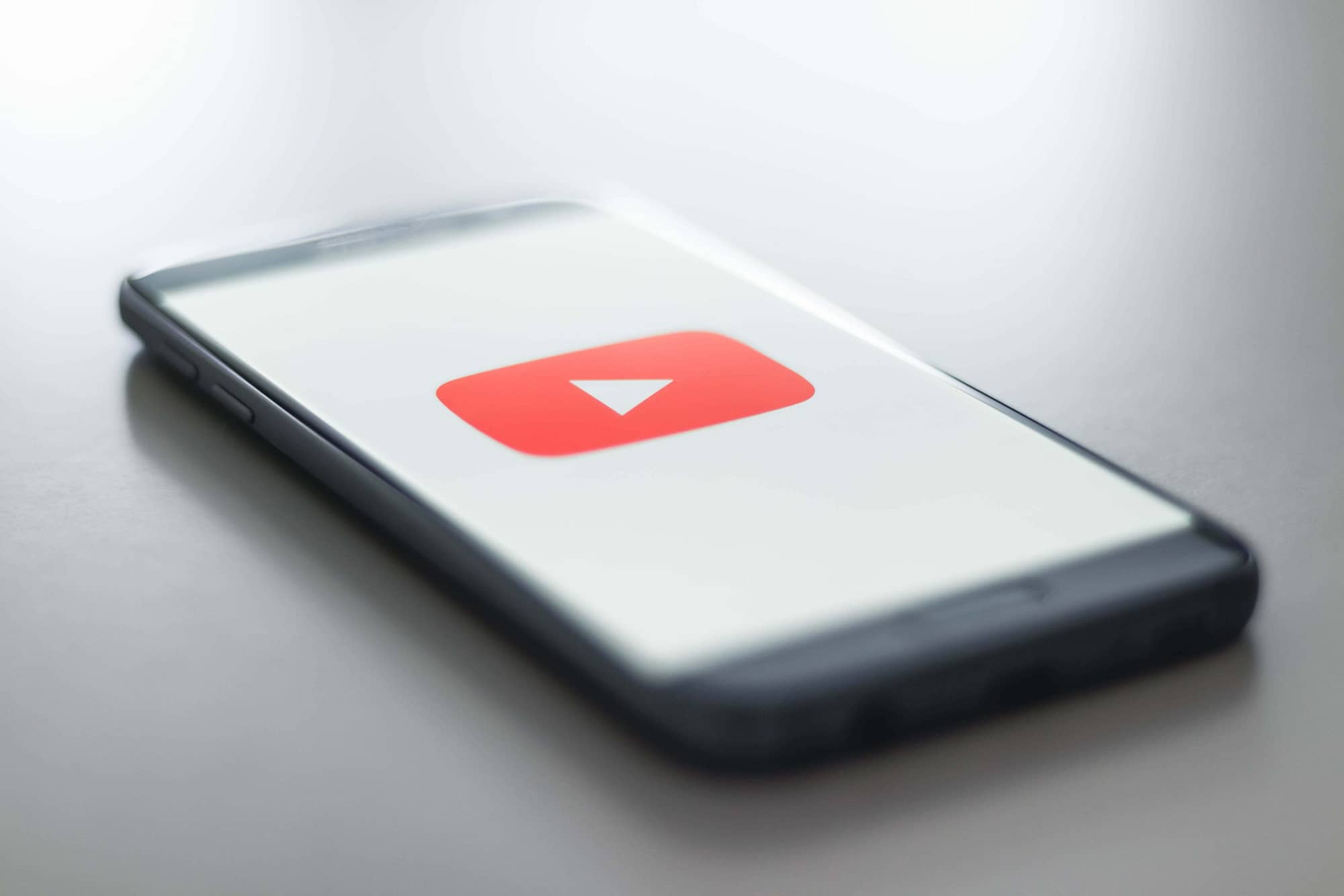 TubeBuddy's Idea Generator excels at providing data-backed suggestions to help guide your video strategy. It's ideal for optimizing videos to rank well and target less competitive keywords.
4. YouTube Video Ideas Generator by Oberlo
Oberlo's YouTube Video Ideas Generator takes a unique crowdsourcing approach to providing topic recommendations.
This tool sources video ideas by analyzing keyword and trend data across platforms like YouTube, Google, and Reddit. It then generates video topics that people are actively discussing and searching for online.
To use it, enter up to three keywords or categories related to your niche. Oberlo will instantly return a list of hundreds of video ideas based on your search terms. You can also filter by a format like how-to, listicle, or Q&A to find the right style for your channel.
The tool also refreshes its content database weekly to recommend the latest trending video topics. Oberlo even groups ideas into categories like evergreen, timely, quirky, and more to help spark your creativity further.
For discovering new video ideas tailored to current viewer interests, Oberlo's generator is extremely useful. It provides a constant stream of fresh, platform-agnostic video inspiration.
5. Wired-Brain Video Idea Generator
Wired-Brain offers an AI-powered free video topic tool specifically focused on business advice, marketing, and technology tutorials.
To generate video ideas, you enter a broad keyword like "marketing" or "business growth". Wired-Brain will instantly return a spreadsheet with over 100 specific video topics around your theme.
Suggestions are ranked by difficulty level, from beginner to advanced. This makes it easy to filter topics to match your expertise level. You can also view keyword search volume data for each video idea.
Wired-Brain's tool works well for quickly discovering proven tutorials, how-tos, and advice video ideas around business and tech. The downloadable spreadsheet format also makes it easy to review and organize the topics outside of the tool.
If you run a business or education YouTube channel, Wired-Brain's focused results can provide excellent direction for your content calendar.
6. Showcase
Showcase provides an innovative approach to video brainstorming with its TikTok-style video idea feed. This tool is designed to inspire quick video topic ideas in a fun scrolling format.
To start, add keywords related to your niche. Showcase will generate a feed of short 5-second video ideas similar to TikTok videos. You scroll through the feed and "like" ideas that catch your attention.
Showcase uses these signals to refine the results and recommend more ideas tailored to your interests. You can also leverage filters for formats, keywords, and features like text-to-speech.
While Showcase won't provide the depth of data other tools offer, its engaging interface helps quickly unearth interesting video concepts. The micro-video format makes you think creatively about condensing topics into compelling short-form content.
If you find list-based tools overwhelming, try Showcase for an intuitive brainstorming experience.
7. Google Trends
While not a dedicated video topic generator, Google Trends is a free tool that can provide useful inspiration.
Google Trends allows you to analyze search volume patterns for keywords over time. This data can reveal rising topics and trends related to your niche.
For example, searching "Valentine's Day" shows related topics like Valentine's Day gifts, crafts, and recipes trending at different times annually.
You can use these insights to create videos around topics that coincide with when people are most interested in them. Timely ideas like this are more likely to rank and get clicks during spikes in search demand.
While Google Trends requires more manual research, its data helps uncover seasonal gaps in topics that could make for high-performing videos.
Mapping trends over time with Google Trends provides helpful context around video ideas before investing time in creating them.
Conclusion
YouTube's success depends on continually coming up with new video concepts. Fortunately, there are now several online generators and tools that make brainstorming and planning much easier.
These 7 Youtube Video Idea Generator Tools offer a variety of uses, from employing AI and crowdsourcing to identify hot subjects to utilizing platform data for improved ideas. It requires experimenting to identify the solutions that best support your creative process and channel goals.
Utilizing video idea generators as useful springboards is crucial. Utilize the tools to generate thoughts or fill in any gaps in the topics, then build on those notions with your own research and viewpoint. Avoid naively taking general advice without consideration.
You can thoroughly maximize the ideation stage of video production with the appropriate generators. This helps you produce video content that is especially suited to the interests and search intent of your audience while saving a ton of time. With these priceless idea resources at your disposal, you may expect increased views, subscribers, and earnings.
This list of the best 7 YouTube video idea generators should be a good place to start your tool search. With the correct generator, you can find your next viral video idea in only a few minutes and advance your channel.